OUR SERVICES
The main activities of the corporation are the production, repair and recycling of ammunition for artillery (60mm, 82 mm, 120mm) and small arms.
The corporation has developed technologies and necessary equipment that allows to ensure the full restoration of the characteristics of artillery ammunition during the repair, which will ensure the restoration of technical suitability and guarantee of trouble-free operation.
Existing technologies allow the maximum use of recycling products and ensure the environmental safety of the process.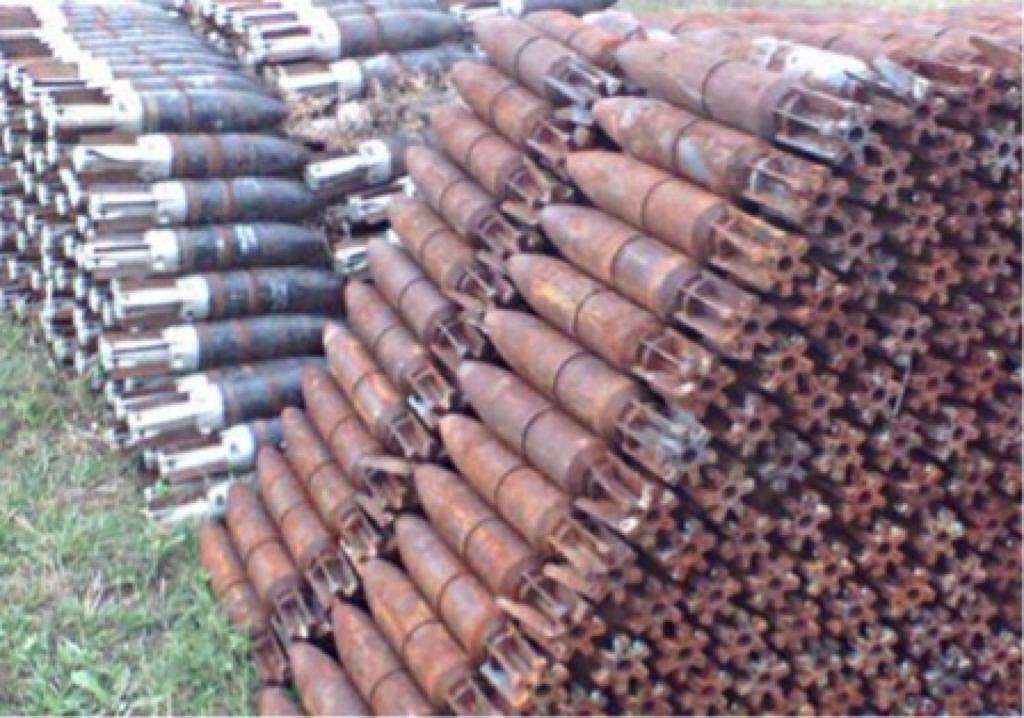 HIGH QUALITY OF PRODUCTION
Working as a military-repair factory, the rich experience and the implementation of quality policy are a guarantee that every customer will receive the best service. The factory has good facilities for maintaining the high quality of the production.
The enterprise is specialized in the following fields:
repairing, upgrading, transformation and utilization of armament and equipment.
Surveys for defects, repairing, manufacturing and equipment with spare parts, tools and accessories, galvanic services, varnish recovery and products from leather for the following products:
The following kinds of armament are surveyed for defects, repaired and tested:
Grenade launchers (RPG-7 grenade launcher; RPG-7D; SPG-79M grenade launcher).
GALLERY